D & R Group
OPENING TIMES:
MONDAY - SATURDAY 6.30AM - 6PM (TIMES DIFFER ON BANK HOLIDAY MONDAYS).
SUNDAYS 8.00AM - 5.00PM
DELIVERY SERVICE (£5.00 FEE) TO LOCAL AREAS. ORDER AND COLLECT - ORDER READY FOR A TIME SUITABLE FOR YOU.
VISIT CONTACT US FOR DETAILS OF HOW TO PLACE ORDERS.
IF COMING INTO STORE - PLEASE TRY TO KEEP 2M DISTANCE FROM OTHERS WHILST SHOPPING WITH US. THANK YOU IN ADVANCE.
Click images/links on the left to visit our shops for items that we sell to better facilitate ordering for delivery or collection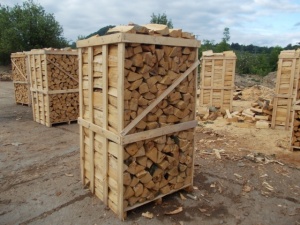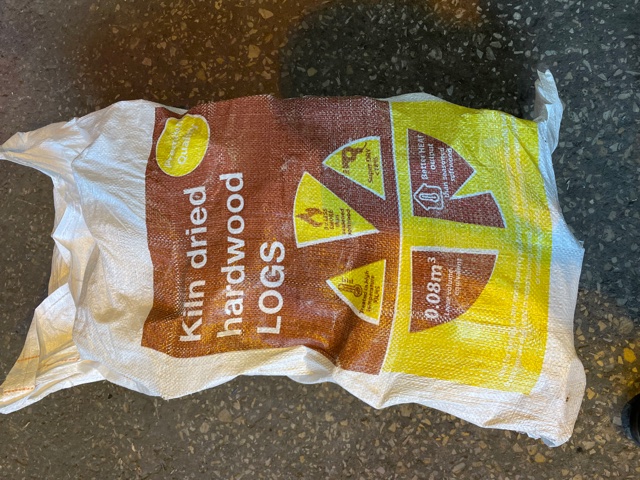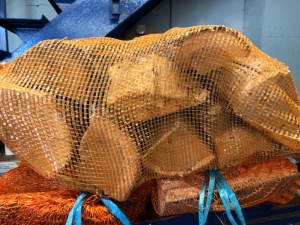 D&R Group supply top quality kiln dried logs - ash / oak / birch
logs are kiln dried between 10% - 15% moisture
hardwood logs give off much more heat with less smoke and ash than soft wood
DUE TO THE SERIOUS FUEL CRISIS WITH EUROP, PRICES ARE RISING ALL THE TIME!
IT MAY BE THAT LOGS ARE UNAVAILABLE IN THE WINTER MONTHS DUE TO SERIOUS SUPPLY ISSUES COMING INTO THE UK.
PLEASE BUY EARLY AND KEEP SOME STOCK FOR THE WINTER MONTHS!
FOR TRADE ENQUIRIES AND FURTHER INFORMATION PLEASE CONTACT
ANDREW 07747487172
andrew.robinson@dandrgroup.co.uk

Fax:

01977 514763
Telephone
:
01977 559883
CUSTOMER REVIEWS
Andy .. just some feedback

I was at yours yesterday .. got my Christmas tree.. wreath an a few beers about 4pm .. it was busy
Your staff are awesome ..
courteous, helpful they was so professional ... the young blond lady helping with the trees was welcoming and wouldn't
Let me help lift the 6ft tree that I got...
Just thought I'd pass it on
Chris
05/12/2020
LIGHT UP THE LAKE
"Dear Andy & Dave,
We are writing to thank you for donating a firework for the finale of our Light up the Lake event at Pugneys on Saturday 6th June and to Dave for attending the event to set it off for us.
We are pleased to report that the night was a huge success a, raising over £17,000 for the patients and families of Wakefield Hospice. We floated a total of 1,440 candles on the lake,
which looked spectacular in the dark and the firework gave the event a wonderful ending, allowing us to truly light up the lake in celebration of our 25th anniversary.
Each year Wakefield Hospice needs to raise over £3 million in order to continue to offer our services free of charge to those who need it.
Our fundraising initiatives are an integral part of fundraising and we can only raise such significant funds thanks to the wonderful support we receive from people like you.
Once again thank you for your donation and arranging this for us.
Kind Regards, Fiona Day
Events Fundraiser"
Images by ZI Photography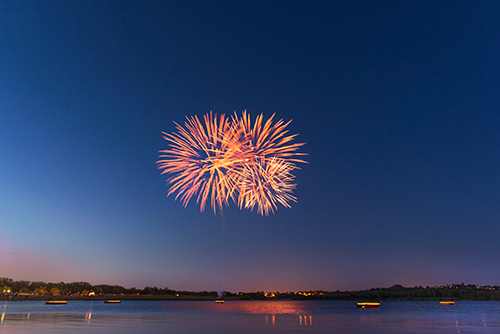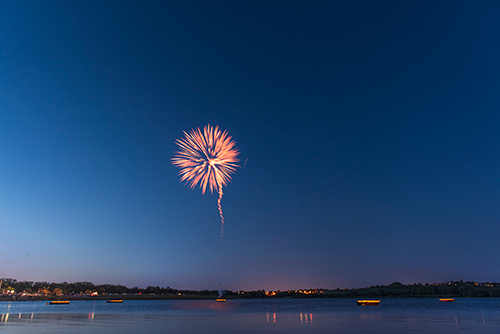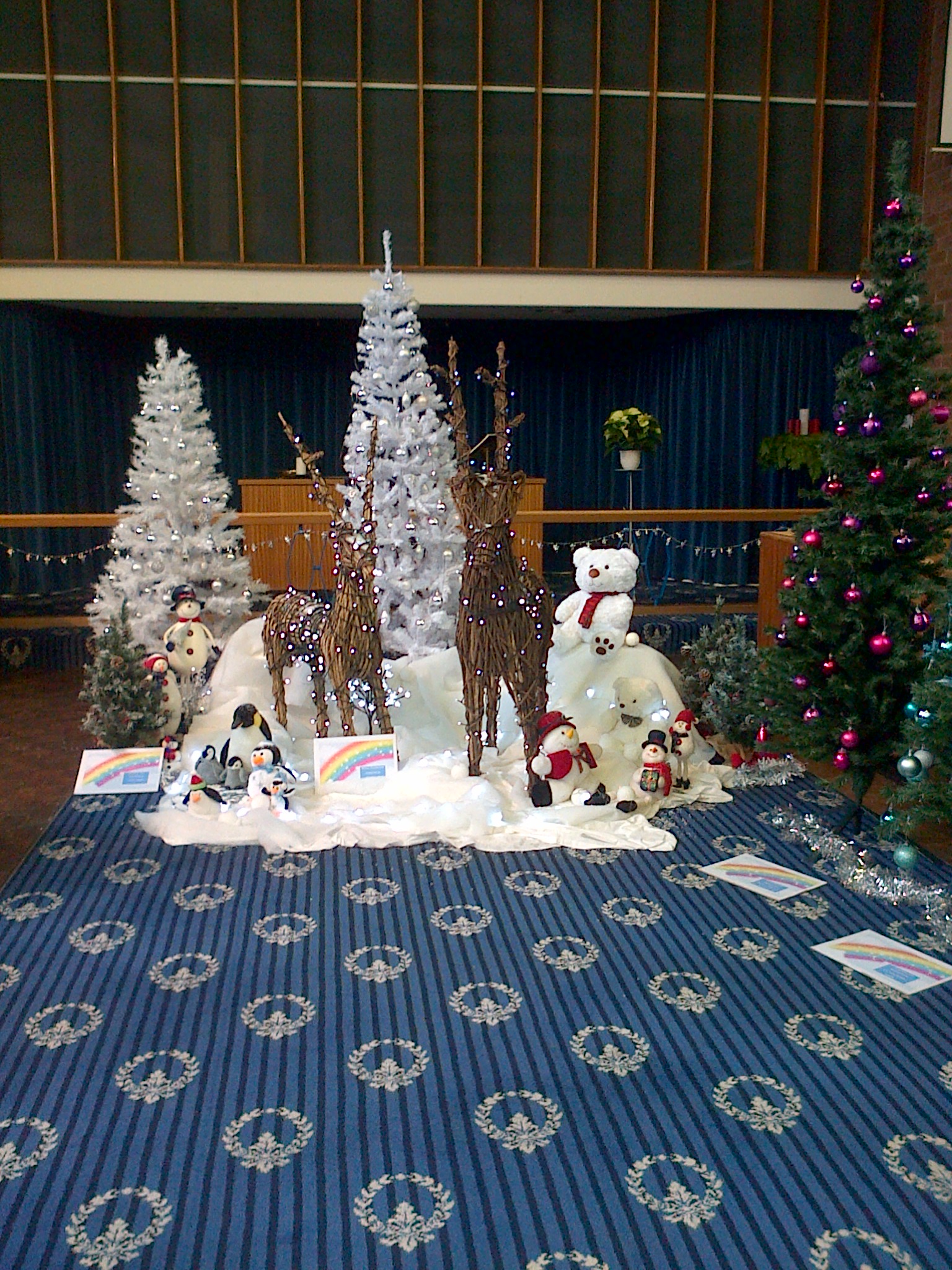 "Dear Andrew,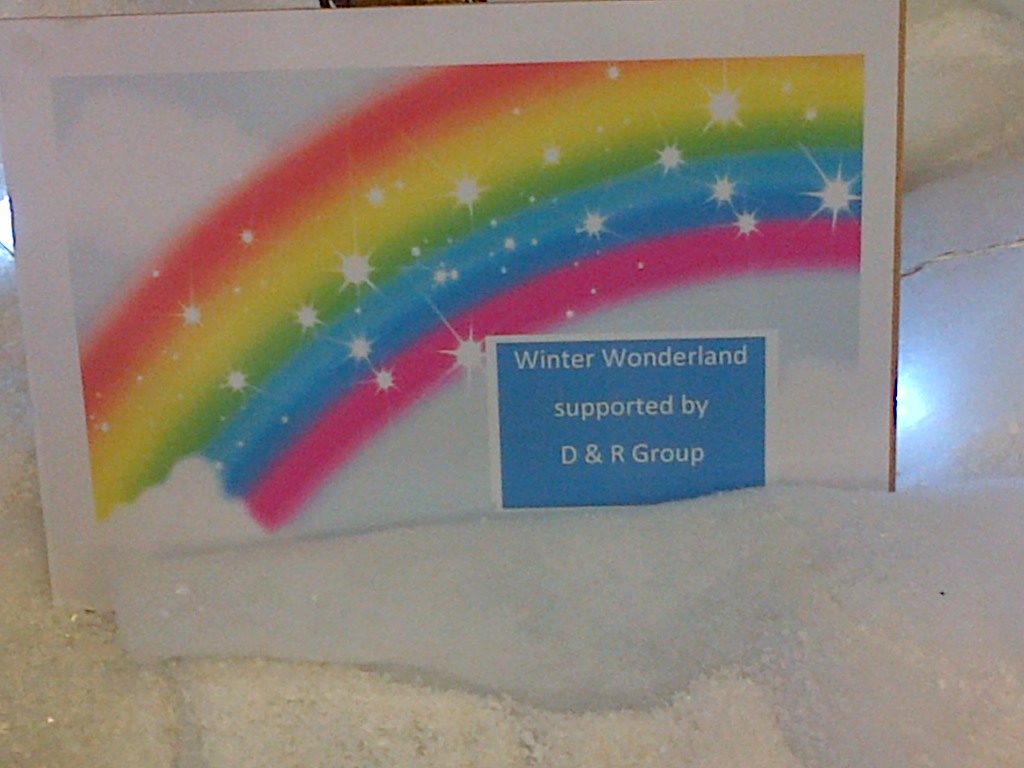 On behalf of the Minister and Congregation of Trinity Methodist Church,
Castleford, we wish to express our sincere thanks for the loan of the two reindeer.
As you can see from the attached photo's they made an excellent
centre piece for our Christmas Fayre.

Thank you very much indeed.
Best Regards
Sandra Brookes"
Hi Andrew

Thank you very much for all the produce you gave us for the Harvest Festival. We raffled it all at the Harvest Supper on the Monday evening and raised
388 for Water Aid. Thank you from myself and Arthur and all the PCC.

Regards
Jo