D & R Group
OPENING TIMES:
MONDAY - SATURDAY 6.30AM - 6PM (TIMES DIFFER ON BANK HOLIDAY MONDAYS).
SUNDAYS 8.00AM - 5.00PM
DELIVERY SERVICE (£5.00 CHARGE) TO LOCAL AREAS. ORDER AND COLLECT - ORDER READY FOR A TIME SUITABLE FOR YOU.
VISIT CONTACT US FOR DETAILS OF HOW TO PLACE ORDERS.
Click images/links on the left to visit our shops for items that we sell to better facilitate ordering for delivery or collection







andrew.robinson@dandrgroup.co.uk Fax: 01977 514763 Telephone: 01977 559883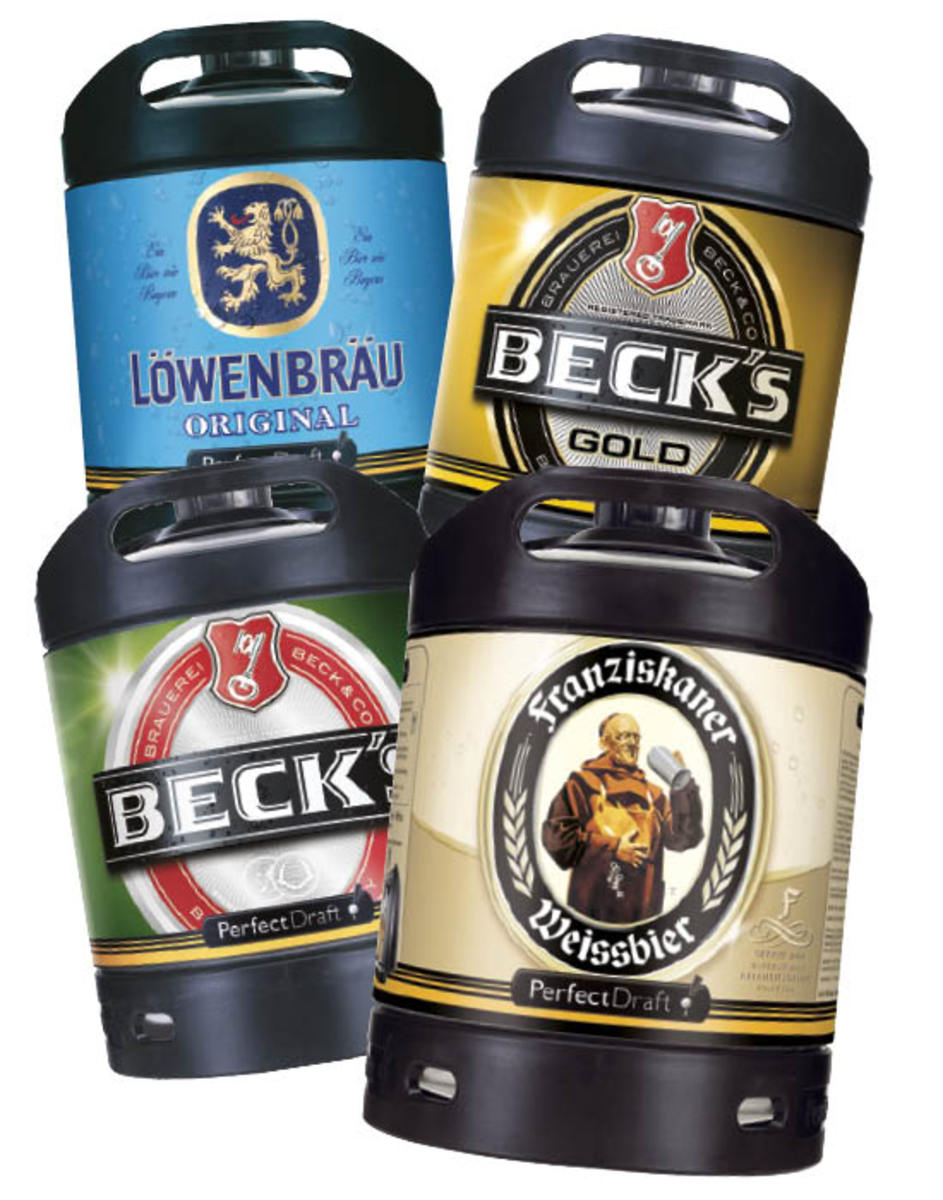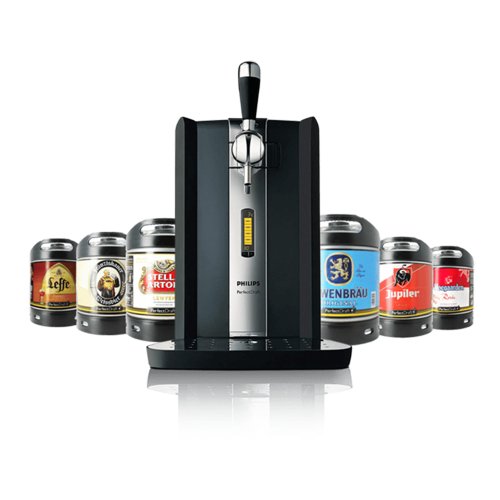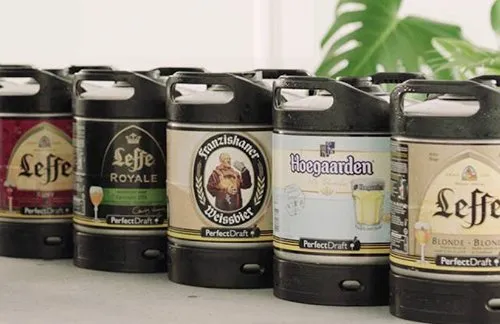 We sell a selection of perfect draft kegs!
Bring back your empty keg and get £5 off your new keg!
If there is one you want that we dont have in stock please let one of the lovely staff know and we will try and get it in for you.
Limited Phillips perfected draft keg machines available special offer £175.00
CUSTOMER REVIEW
Hi,
I would just like to drop you a line to thank you for the service and treatment i have just received from D and R in Castleford. I firstly contacted D and R by phone to enquire about some gluten free alcohol which was answered and dealt with in a n extremely professional and informative manner. The Lady who took payment did this in an extremely professional and informative friendly manner. The guy that delivered the product was again extremely professional and friendly. Everyone i dealt were wonderful ambassadors for the company and i couldn't thank them enough, i will continue to purchase from D and R and also continue to recommend the company to friends and colleagues.
Kind regards
A very satisfied customer
24.11.23
Peter and the team.
Thank you so much this year for the fireworks. I must have been 4 or 5 times to get mine just right and spent nearly £500 again! But it was worth it.
Its spanned over 2 nights. Last night was so wet and muddy, but we enjoyed it none the less. The VSR4 went down a treat, and the Marvel barrages were amazing!! Wow!!
Tonight was more for the family out back, but came again this morning to get a couple more. My daughter is high on the autism spectrum, none verbal and struggles with noise. Tonight…she loved them!! Flapping away to the sounds and colours of the rockets, barrages and fountains. I was so happily to see her enjoying them.
I told Peter I usually get my fireworks from a few places, but this year they have just been from yourselves. And wow. Absolutely amazing.
I cannot describe the happiness i feel at the moment, and you guys, your team are a part of that. From recommendations, to helping with the fireworks to the car. You have been flawless.
Thank you once again.
Dave and the famt
05.11.23
Thank you for the fireworks everybody loved them! we will definitely be back for more next year!
05.11.23
REVIEW LEFT ON THE FACEBOOK PAGE
Just been in and bought 6 cases of the £7.99 brewdog / beerhawk mix.
Had a look through all the boxes and from the cans and bottles we've got it should have been £257 roughly in shops.
Absolutely brilliant! Cheers guys.
20/08/2022
LIGHT UP THE LAKE
"Dear Andy & Dave,
We are writing to thank you for donating a firework for the finale of our Light up the Lake event at Pugneys on Saturday 6th June and to Dave for attending the event to set it off for us.
We are pleased to report that the night was a huge success a, raising over £17,000 for the patients and families of Wakefield Hospice. We floated a total of 1,440 candles on the lake,
which looked spectacular in the dark and the firework gave the event a wonderful ending, allowing us to truly light up the lake in celebration of our 25th anniversary.
Each year Wakefield Hospice needs to raise over £3 million in order to continue to offer our services free of charge to those who need it.
Our fundraising initiatives are an integral part of fundraising and we can only raise such significant funds thanks to the wonderful support we receive from people like you.
Once again thank you for your donation and arranging this for us.
Kind Regards, Fiona Day
Events Fundraiser"
Images by ZI Photography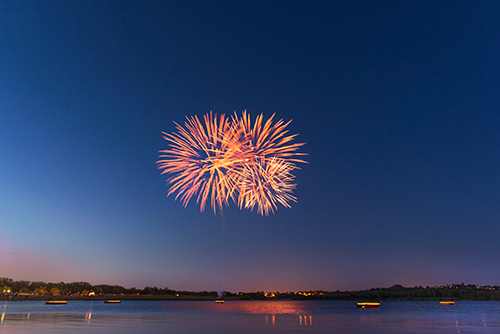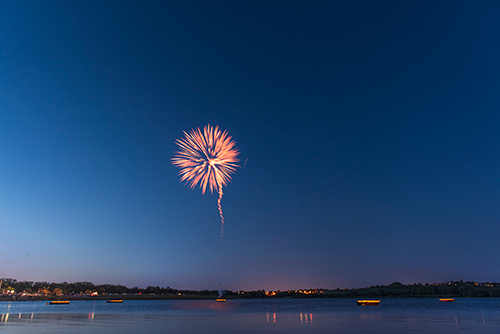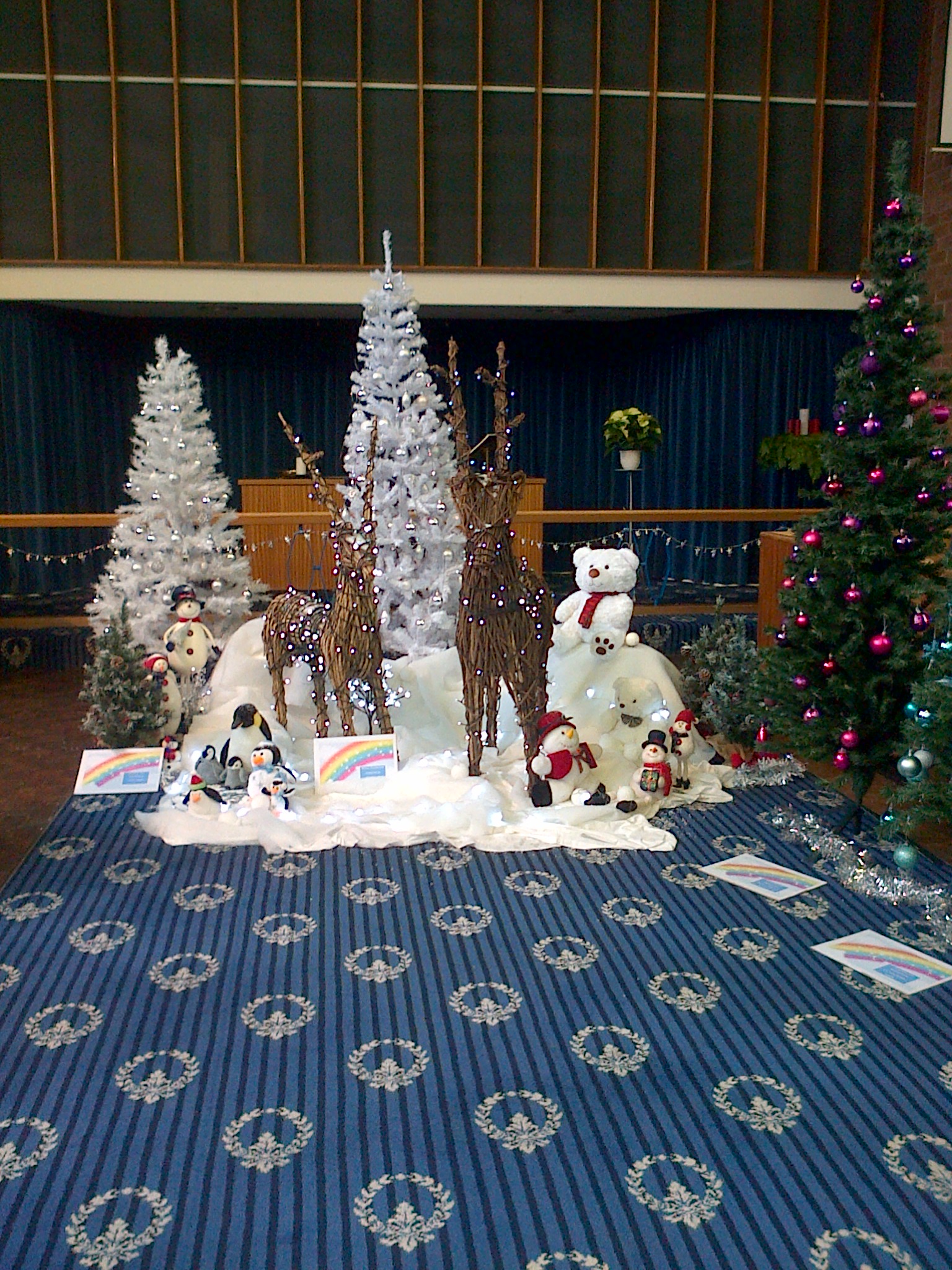 "Dear Andrew,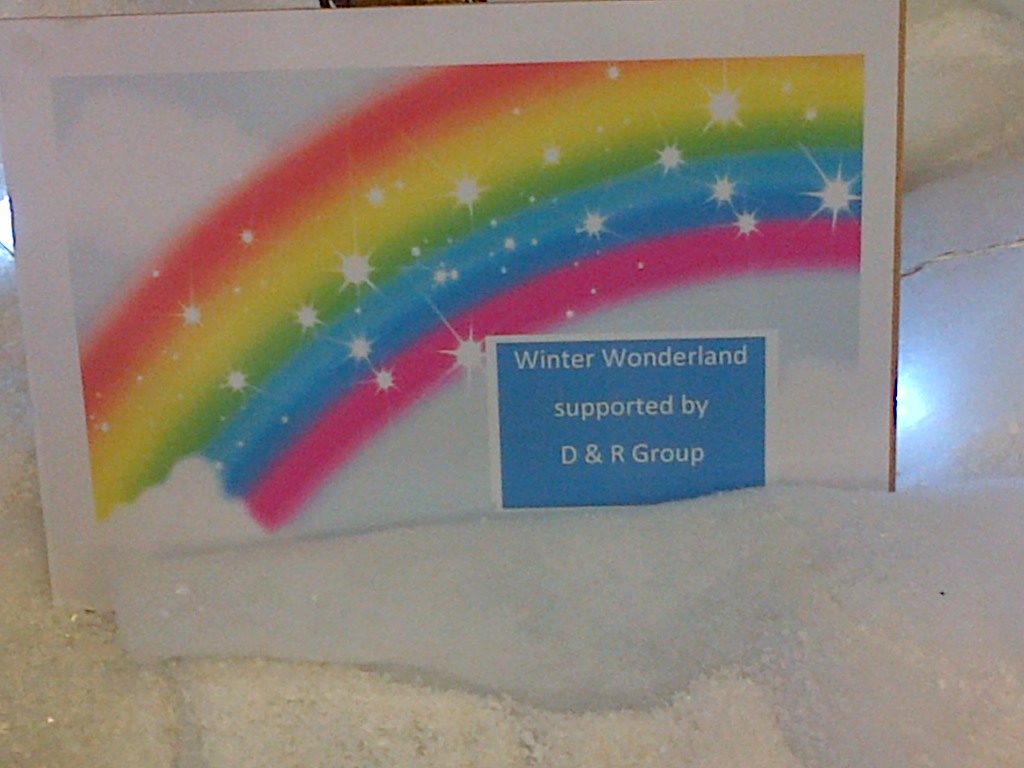 On behalf of the Minister and Congregation of Trinity Methodist Church,
Castleford, we wish to express our sincere thanks for the loan of the two reindeer.
As you can see from the attached photo's they made an excellent
centre piece for our Christmas Fayre.

Thank you very much indeed.
Best Regards
Sandra Brookes"
Hi Andrew

Thank you very much for all the produce you gave us for the Harvest Festival. We raffled it all at the Harvest Supper on the Monday evening and raised
388 for Water Aid. Thank you from myself and Arthur and all the PCC.

Regards
Jo