Contact Us

Tel: 01977 559883
Free Phone: 0800 107 6286
Fax: 01977 514763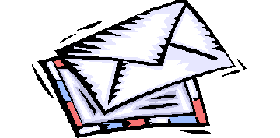 Davison & Robinson Group Ltd
4 - 16 Aire Street
Castleford
WF10 1JJ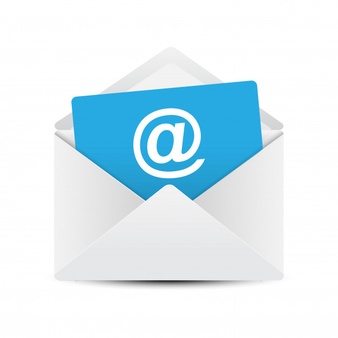 andrew.robinson@dandrgroup.co.uk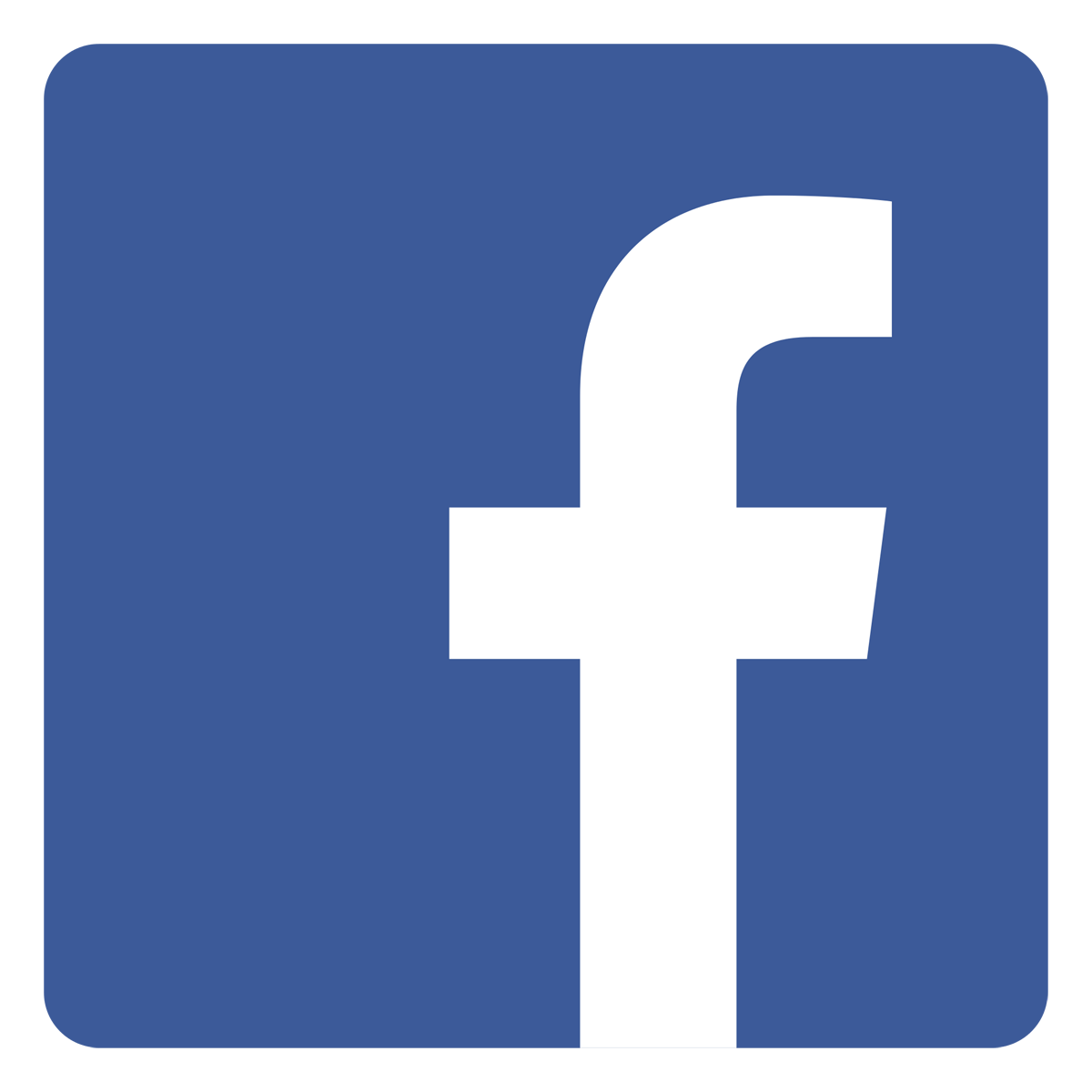 https://www.facebook.com/DandRGroup/
When placing orders for deliveries via email:
Please provide us with your name, contact number, address and preferred delivery day.

Provide us with a list of items you would like and we will do our best to supply everything you ask for.

Where possible, please order in advance to avoid disappointment as we are extremely busy.
For telephone orders, you can speak to one of our team and they will take order, address etc.